Vienna 12/13/2021
Blood testing under the dark field microscope is the standard test today and can be performed in the laboratory.
Eight people volunteered for this study. Four of them took part in a global genetic experiment. As pictures speak more than words, I will present the results of this study to you.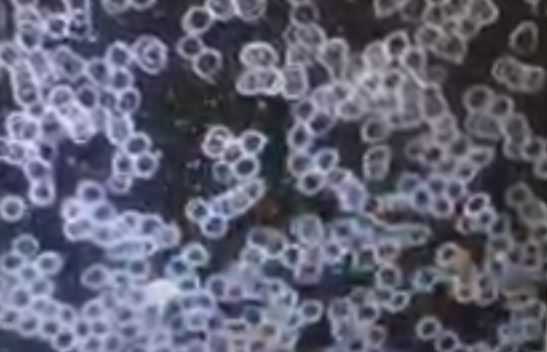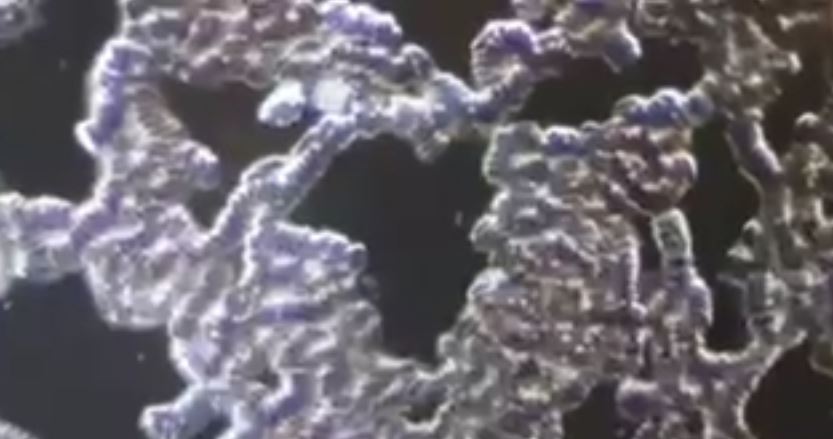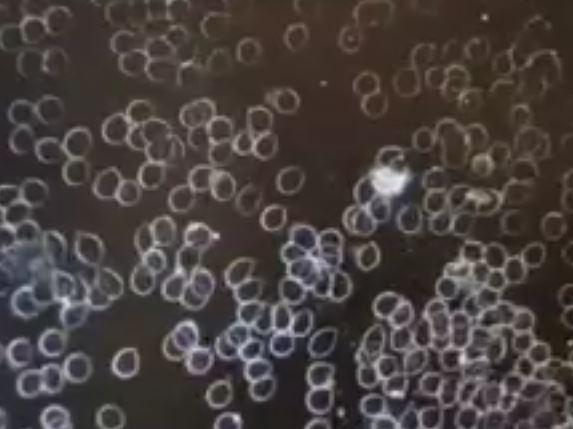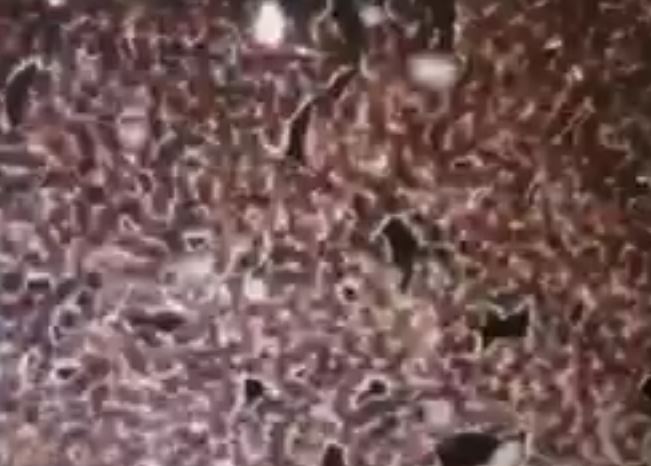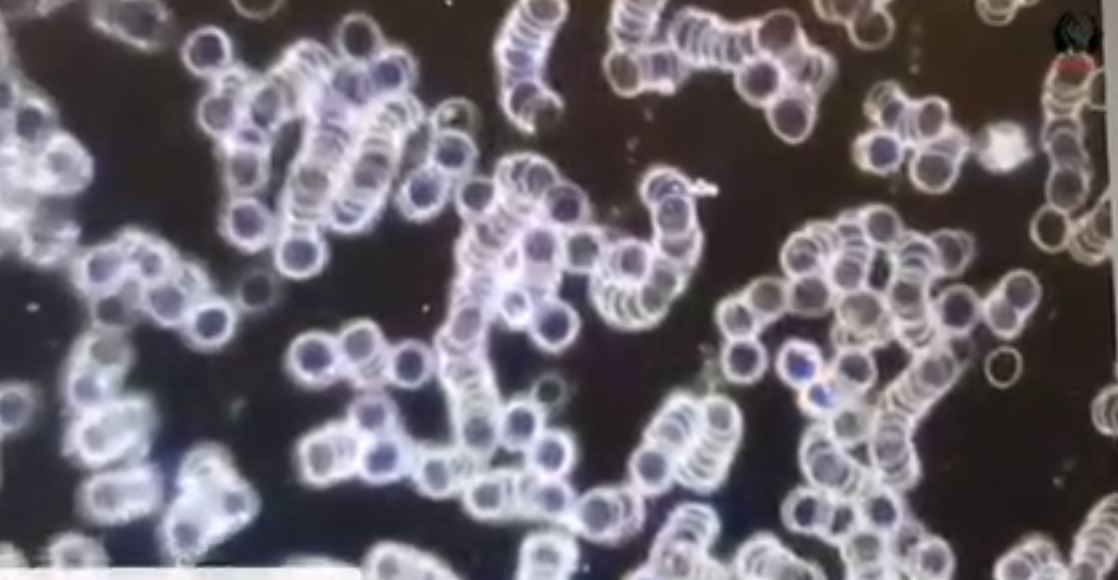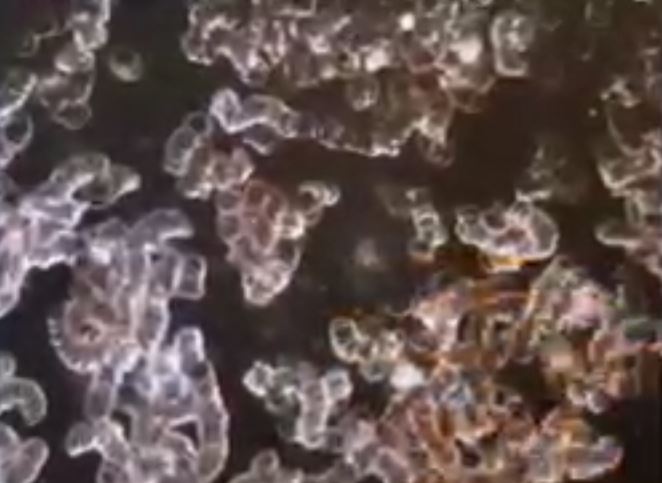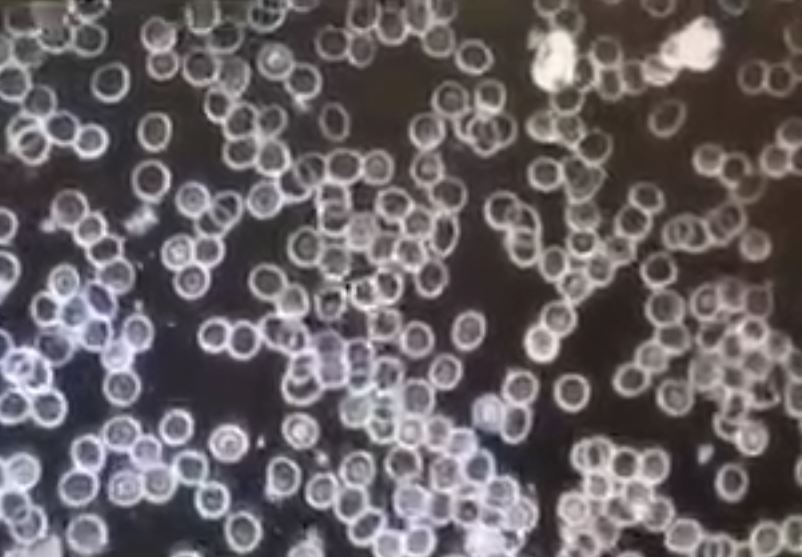 If any of you are interested in how this research was carried out, I invite you to watch the movie. You don't need to know German to understand how it happened.
Why is such research not being published? A purely rhetorical question.
The author of the article: Marek Wojcik.