Wroclaw/Poland 12/06/2021
On the night of July 1978 … so begins an old story that Al Pacino himself would not be ashamed of. There was a strong explosion in the small town of Celle near Hanover / Germany.
A loud bang. A fireball lights up the night when a bomb detonated at the Celle correctional facility at 2.54 a.m. on July 25, 1978. The officers in the watchtower sound the alarm and use searchlights to illuminate the six-meter-high outer wall. There is a hole about 40 centimeters in diameter there.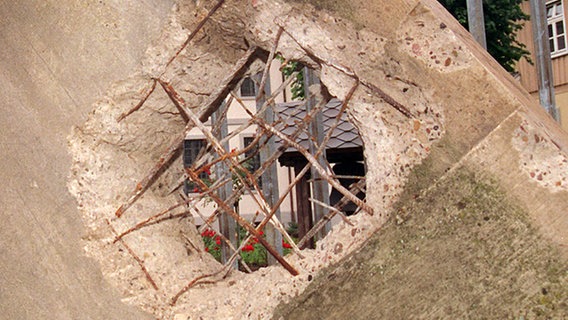 There was information in the press that it was an attempt to free a terrorist from the extreme left faction of the Red Army in the RAF, Milieu Debus, who was imprisoned in this prison.
The bomb bursts for the second time. On April 25, 1986 – three weeks before the state elections in Lower Saxony – the "Hannoversche Allgemeine Zeitung" opened with an unbelievable story: The attack on the prison in Celle was completely staged. But what journalist Ulrich Neufert uncovered in his later award-winning article is true. Officials planted the bomb, ministers were their employers, the protection of the Constitution seconded. The highest government circles from Lower Saxony's Prime Minister Ernst Albrecht to the then Federal Minister of the Interior Werner Maihofer were inaugurated, as were prison director Paul Kühling.
The actual aim of this action was the unsuccessful attempt to introduce an agent of the German services into the RAF structures. He was supposed to help with this escape, which would increase the RAF's confidence in the agent.
Read the article by NDR Norddeutsche Rundfunk.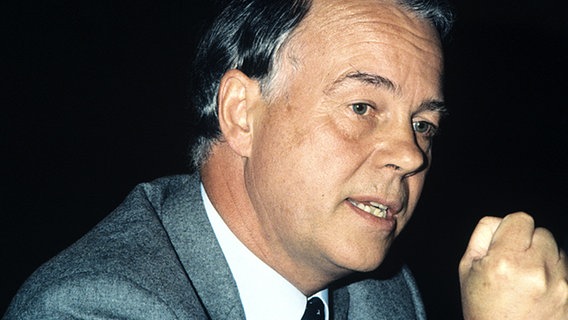 You will probably be interested in the information that the late Ernst Albrecht is Ursula von der Leyen's father. In Germany she was Federal Defense Minister from 2013-2019 – she was commonly referred to as Minister of War. She is currently President of the European Commission, where she plays a leading role in spreading genocide.
What is the German Office for the Protection of the Constitution doing today? We know from the press that he observes the only German Bundestag party, the AFD, which criticizes the government's lack of plan. The Querdenker-movement, which has organized many demonstrations against the destruction of democracy in Germany, is, as the press often writes, under constant scrutiny by the Office for the Protection of the Constitution. Typical manipulation to create the impression that we are dealing with something illegal.
This article was inspired by the information in the book: Heiko Schöning "GAME OVER. COVID-19 | ANTHRAX-01 ″ Language: German. ISBN: 978-9-493-26207-2
Author of the article: Marek Wojcik