Vienna 11/28/2021
Omicron – a new cause for concern? What broke the Greek alphabet when it was discredited for propaganda purposes?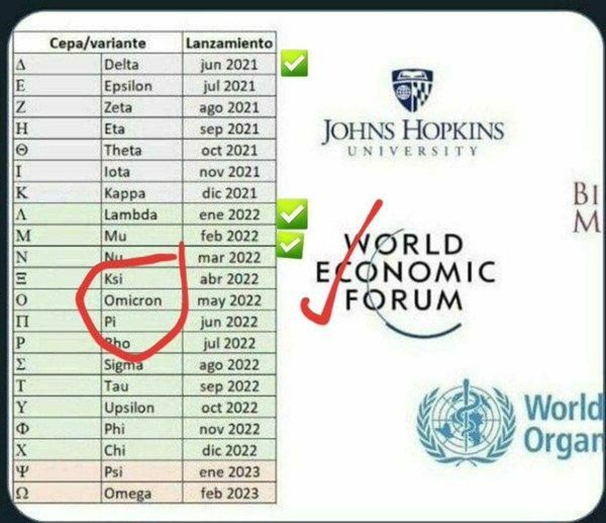 The South African Minister of Health appeared in front of television cameras to protest the spread of misinformation about a potential threat in Europe.
Such false information is disseminated by the media in order to maintain an atmosphere of fear. How long can you be afraid of imaginary threats? Eventually they all turned out to be untrue. In May we were informed of the threat posed by the Delta variant. It turned out to be a result of vaccinations and has nothing to do with India.

FEAR is the target of this pandemic. We must be afraid of succumbing to criminal fraud on a scale unprecedented in human history.
Today I ordered a newly published book from Heiko Schöning GAME OVER. COVID-19 | Antrax. It is in German and shows the backdrop of this criminal act. You can order it here: https://kontro-vers.at/produkt/heiko-schoening-game-over-covid-19-auf-1/ After reading it, I'll definitely share what I've learned.
Author of the article: Marek Wojcik