Vienna 11/23/2021
Veni, vidi, vici like Julius Caesar, I was, I saw, I won. The latter is a little exaggerated, but the successes that many demonstrators celebrated on the streets of Vienna on Saturday cannot be overestimated. After all, half of them took to the streets for the first time to vent their outrage. Many of them believed that, as reported on television, only right-wing groups took to the streets to disrupt order. Anyone who has attended such a demonstration will never again believe the lies and intrusive propaganda of the dirty official media.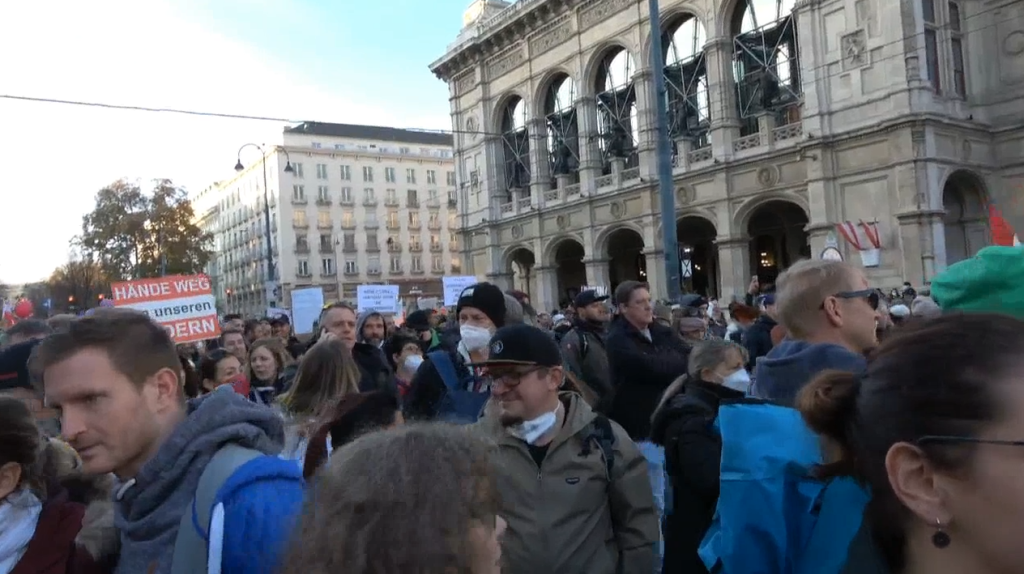 I made a video just showing the crowd marching and leaving out the speeches from the many stalls in different parts of town. I shot my film on Human Rights Square, where I estimate 10 to 20,000 people gathered. This procession joined another march at the intersection at the Vienna Opera House.
For those interested, I provide links to two films from this event:
Demonstration in Vienna on November 20, 2021 part 1
Demonstration in Vienna on November 20, 2021 part 2
In the first video, minute 22:41, you can see a group of plainclothes police officers who have joined the demonstration. The unions of the Austrian Armed Forces also called for participation in this historic event.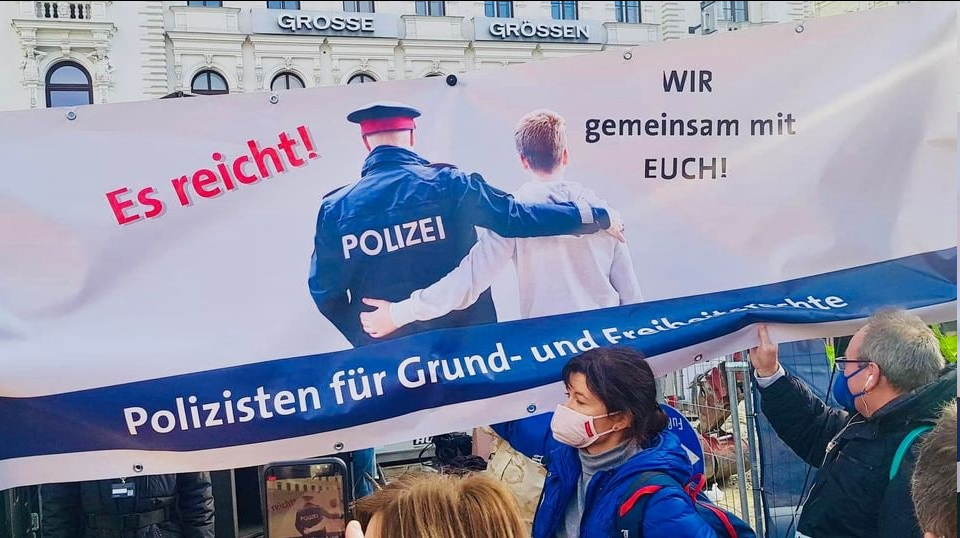 The ORF – Austrian media reports that 40,000 took part in the demonstration
In January of this year I wrote about the largest demonstration against the Covid restrictions. At that time the number of participants was estimated at 160,000. Last Saturday at least twice as many people took to the streets.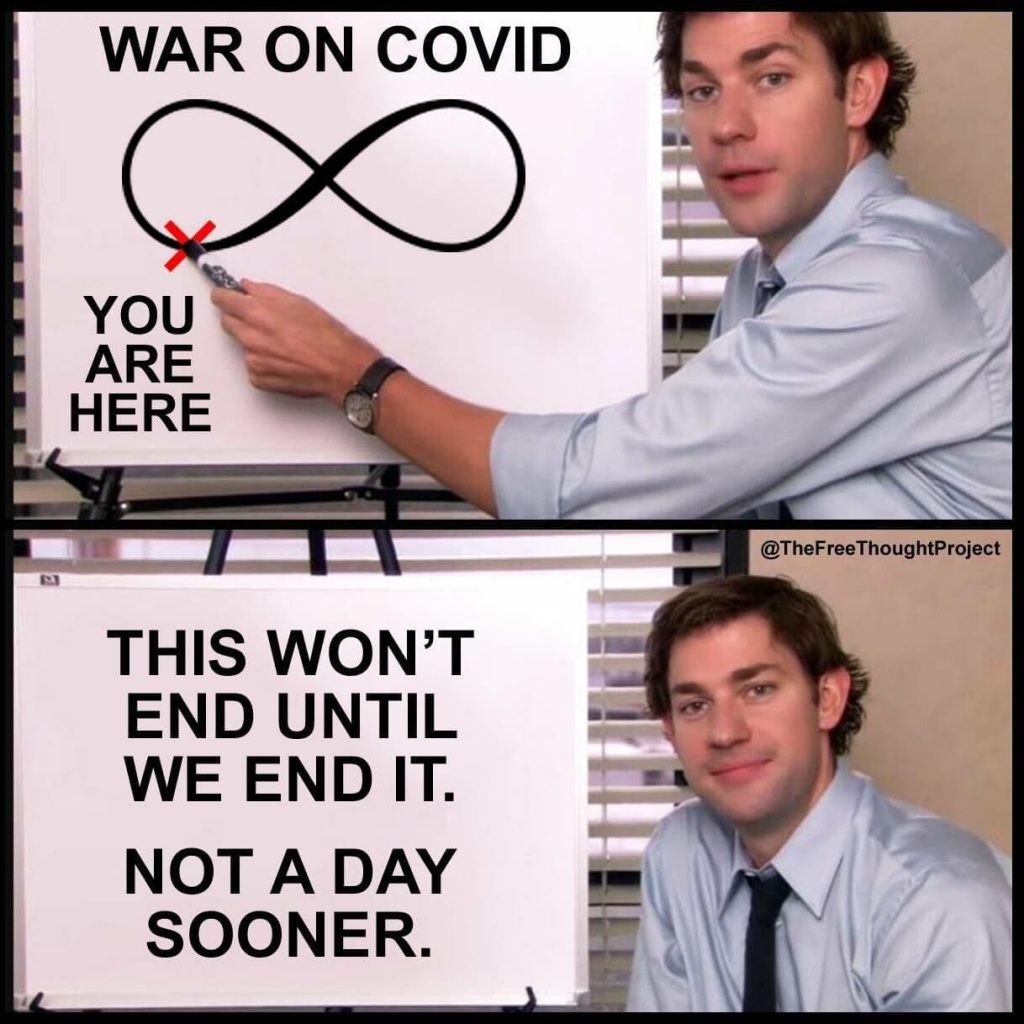 Author of the article: Marek Wojcik