Wroclaw/Poland 11/12/2021
After the Second World War, war criminals were tried in Nuremberg. The result of this process was also the Nuremberg Code. It is a set of rules for performing medical experiments on humans that has been widely used worldwide since then.
During the 1939-1945 war, cruel medical examinations were carried out on people of all ages in concentration camps. The most famous "researcher" was Dr. Józef Mengele in Auschwitz. In order to prevent similar human tragedies in the future, the Nuremberg Codex was created in Nuremberg in 1947.
The largest medical experiment in world history has been carried out on billions of people for almost a year. Are the rules of the Nuremberg Code included in the advertising campaign? No, and therefore it can be called a crime against humanity.
It's not about the so-called vaccinations against fashionable. If the pros and cons of introducing such substances into the body were fully and honestly explained, and if voluntary decision-making were practiced in practice without moral or professional blackmail, it could be viewed as an attempt to mitigate the threat. Misleading with lies, intrusive propaganda on television, hiding the deaths and severe disabilities caused by this experiment – this is genocide. Who among those vaccinated would testify that they had been thoroughly informed about the possible consequences of this step before ingesting this poison?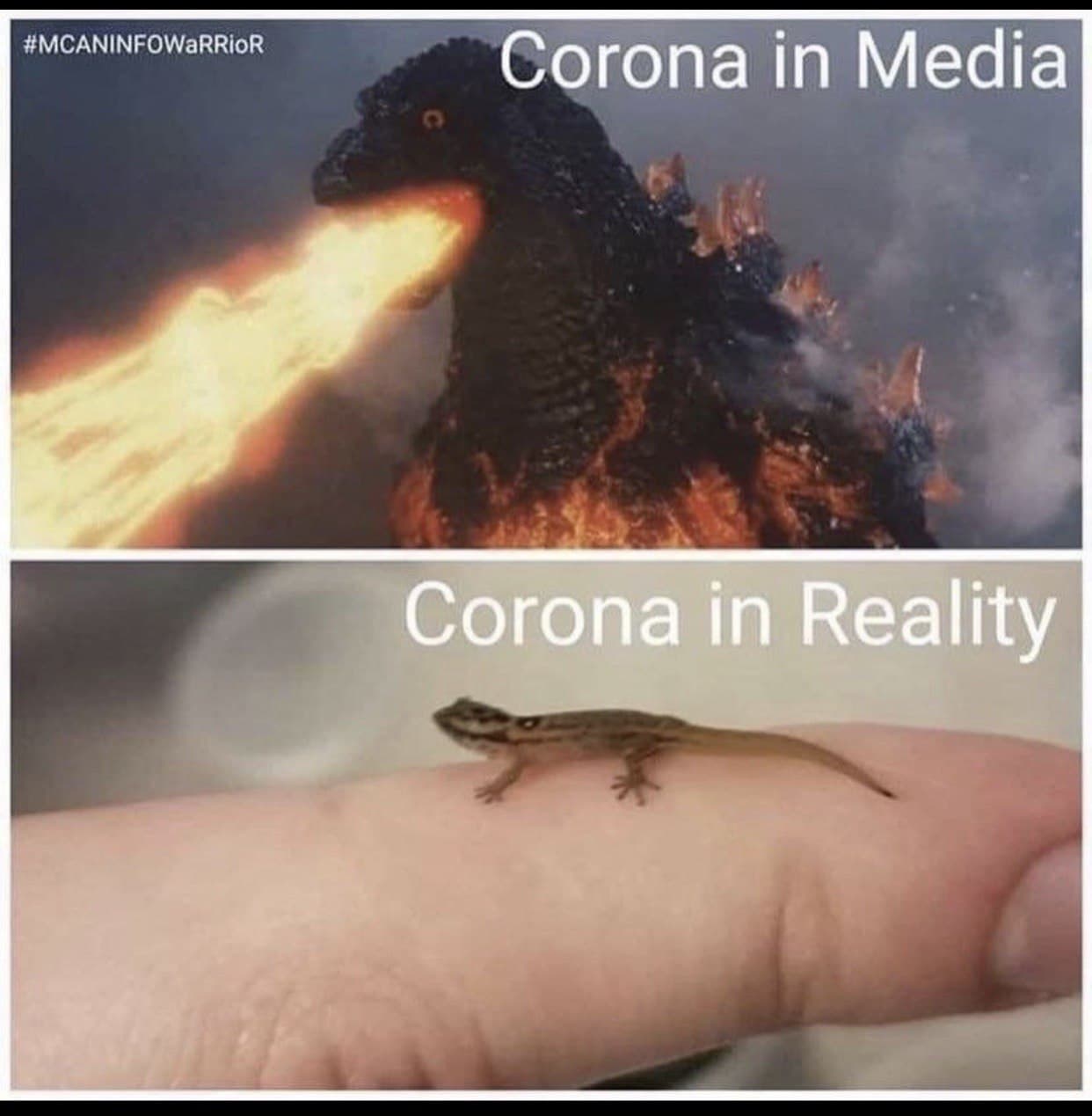 Author of the article: Marek Wojcik