Wroclaw/Poland 11/11/2021
Today I am looking at the dramatic increase in unexpected deaths among young, fit and healthy people. I found a video on this topic on YouTube. Sportsmen collapse. If YouTube censors blocked this video, you can watch it here.
Athletes who fall dead on the pitch – a new phenomenon in the current situation! In addition, there are more and more obituaries with the phrase "suddenly and unexpectedly". The problem of fatal heart problems has been around for a long time, but now it's growing rapidly! According to the RKI, the number of emergency admissions due to neurological or heart problems is also increasing. This surge has occurred since the beginning of the Covid-19 "vaccination," which, incidentally, is the first vaccine in history that doesn't even claim to protect against infection or disease.
We have a real pandemic! You won't find the key information about these deaths in the media. All of the dead were voluntarily or not subjected to a genetic experiment now called genocide. Never before in the history we know of did young, healthy athletes die on such a large scale.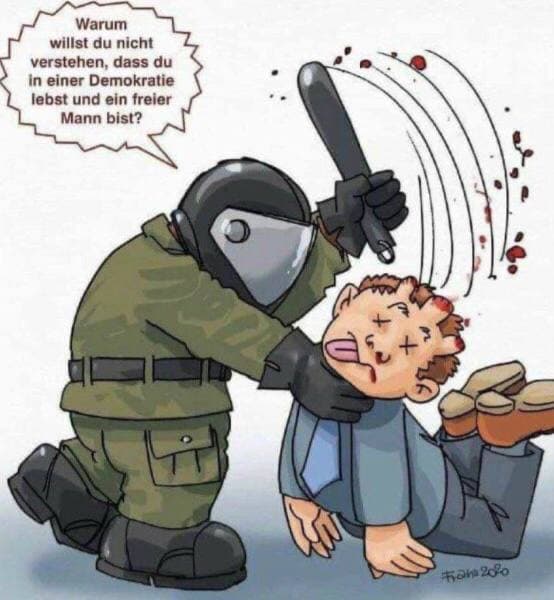 Why don't you want to understand that you live in a democracy and are a free man?
Author of the article: Marek Wojcik