Wroclaw/Poland 11/6/2021
Reuters yesterday published an article that the UK is the first in the world to approve Merck's COVID-19 pill. The pharmaceutical company Merc is the manufacturer of a drug called Ivermectin, which has been used and approved for decades. I wrote about him in August. Since then, Japan has also been one of the countries that got rid of the pandemic thanks to ivermectin.
As a result, Merc has received British approval for a second, powerful remedy for a fashionable disease that was developed for planemic. How is this new drug different from the previous one? I am not a pharmacist and I do not intend to study the chemical makeup of either drug. It is not necessary at all. I wouldn't be surprised if molnupiravir – that was the name of the new drug – had only a slightly different chemical composition. It is important for the company that it is effective and that there is evidence that these tablets do not alter human DNA. The most important difference, however, is the price of both drugs. As we learn from the Polish article on spiderweb.pl, treating a patient with molnupiravir costs around PLN 2,800 (equivalent to around $ 700.00). In contrast, ivermectin costs a few US dollars.
So we have a clear motive here as to why this pharmaceutical company is launching a new drug on the market. But is it really all about the money?
Britain is no longer under pressure from Brussels. Therefore, the end of the pandemic was announced there on July 19. So they allowed this drug against Union officials corrupted by GAVI & Co. (vaccine lobby).
Something else is also possible. It is already clear that complete contagion of the world – I used this term on purpose – through experimental vaccination methods is not possible without the use of direct coercive measures. And this could be the way to stop this failed global campaign (unless you are a proponent of eugenics).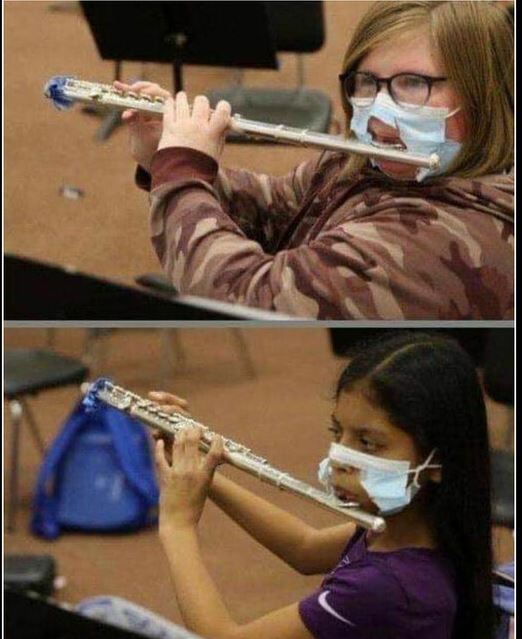 When you are ready for the fourth dose after the third dose.
The author of the article: Marek Wojcik