Vienna 10/7/2021
A million people viewed this YouTube video in 24 hours. In case this link doesn't work, I'll provide you with a copy of it.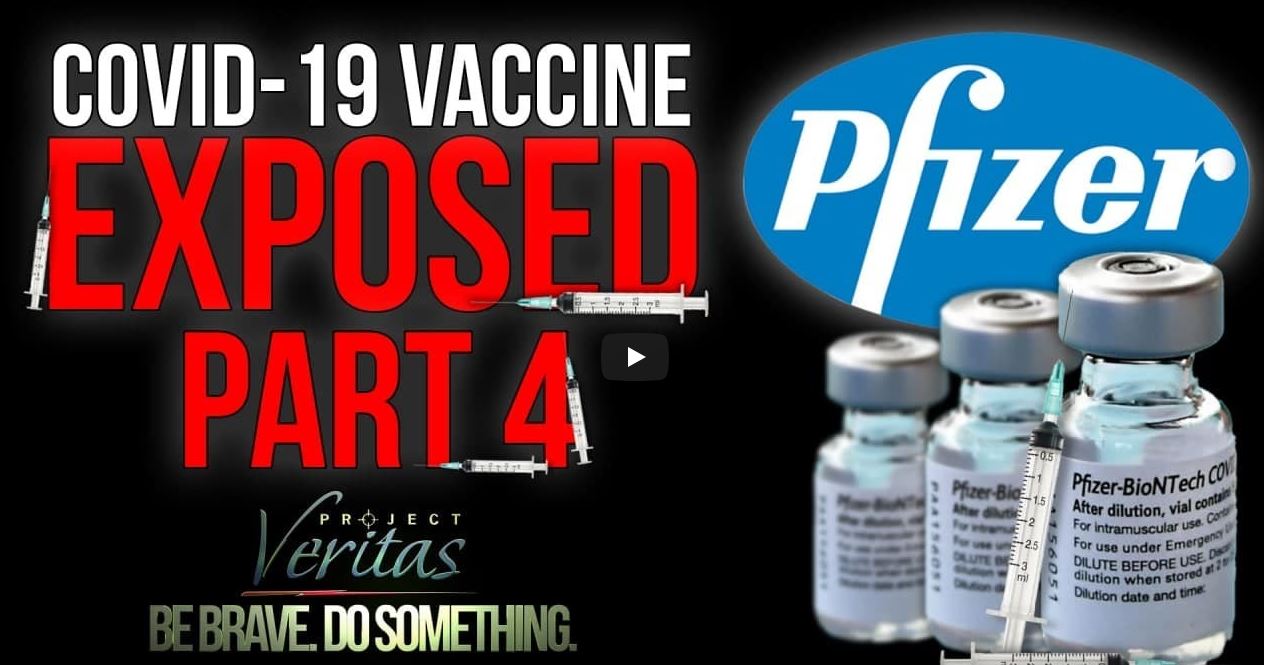 Here I quote the words of a Polish journalist from Canada, Artur Kalbarczyk, who recommended watching this film on mewe.com:
The video on YT is remarkable, it has received nearly 1 million views in 24 hours. Project Veritas did a great job secretly welcoming the Pfizer scientists. It turns out that even the scientists themselves confirm that your immune system is better and more effective than the Pfizer vaccines … this is confirmed by 3 scientists who all work for Pfizer and say it on camera. This is serious business, one of the matters that should stop all vaccination campaigns in the world. My favorite quote is; "I work for a corporation from hell, there it's all about money, they are only driven by profit, that has nothing to do with a pandemic. My employer only exists under Covid. "
I might add that even Viagra, so popular in the world, was only an episode for Pfizer compared to the over $ 200 million the company makes daily from this experimental substance.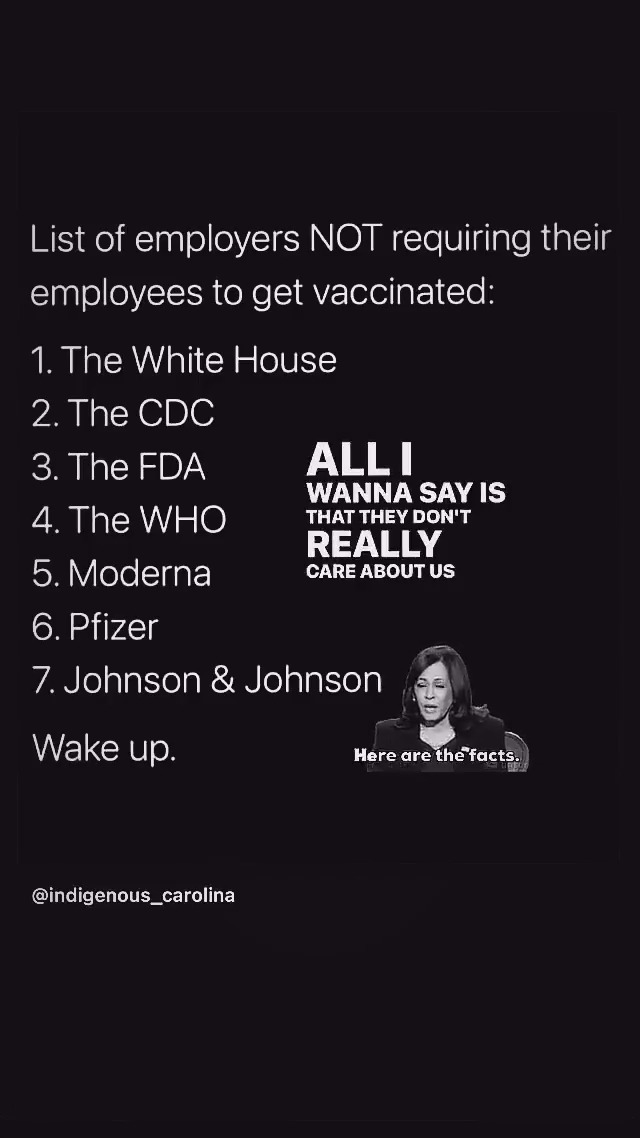 Merck, the manufacturer of a cheap and effective drug against Covid19 Ivermectin, has decided to create its own competition for ivermectin. We already know Mr. Fauci from the USA – Director of NIAID, Institute for Allergies and Infectious Diseases – who advertises this ineffective but very expensive product under the name Molnupiravir. Read about this in the article The Extraordinary Hypocrisy of Molnupiravir
Business is business!
Author of the article: Marek Wojcik