Vienna 10/3/2021
Australia's GumshoeNews published an article on Jacinda's Fakebook Post — 30,000 Comments Expose Vax Injury and Deaths.
New Zealand's Prime Minister Jacinda Ardern's Fakebook-entry backfired dramatically. On September 26, 2021 she published:
I was reading some research today, on why some people have chosen not to be vaccinated to protect them against COVID 19 yet. One of the most common is that they're worried about the side effects. So let's talk about that!
Like all medicines, you might experience some mild side effects 1—2 days after getting your vaccination. That is totally normal, and also a sign that your body is learning to fight the virus.
Most side effects don't last long. For me, I had a sore arm after my first dose (it reminded me of the tetanus jab) and I felt a bit weary after the second one, but not for long! If you're worried about side effects, why not reach out to someone you know and trust who has had the vaccine, and ask how they felt? Or talk to your GP. You'll also find more at https://covid19.govt.nz/…/side-effects-of-covid-19…/.
At the time of writing, Ms. Jacindy Ardern has received 34,172 commens on Facebook. Most are reports of death or serious injury following this experiment. Here are some examples:
My Father had a heart attack one week after his first shot. He was helicoptered to Waikato in a serious condition. Admittedly he is 81 however he had had a thorough heart check six weeks previously and had been advised his heart was in excellent condition for his age. He is/was extremely active and cycled 40 kilometers 5 days a week. The heart attack was due to blood clots. He is not going to get his second shot. Al Jonson Kim L. Coppersmith Sending much love to you and Daniel and your Dad. The lies must stop. Julie King.
One of our drivers father had heart attack 2 days ago one week after Jab. Our friend got half paralyzed one month later he still not feeling right Stace Da Ace Thompson
A good friends brother in law has died, and another friend has had a death at their work. A girl from my school days nearly passed out at Vac centre and couldn't move for a few days and have heard of another contact who has had a Bell's palsy turn …my immediate family have only had sore arms and tiredness. Lots of people are OK BUT alot are not, it's very concerning Letetia Kelly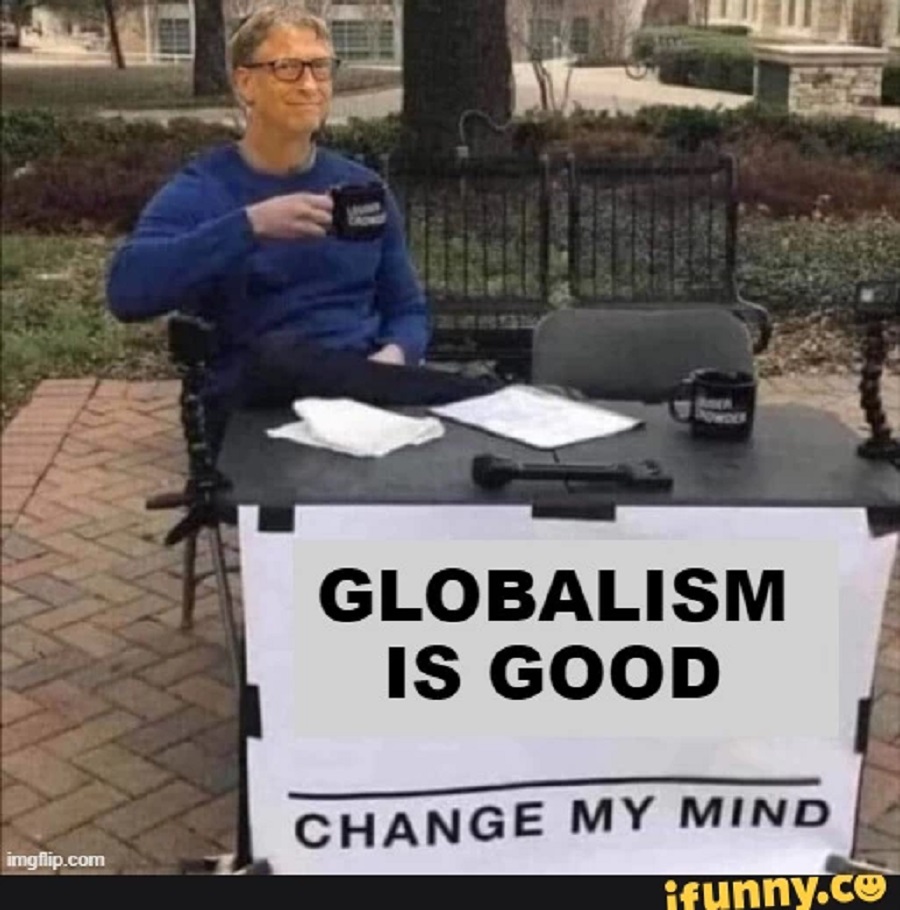 The committed globalist Jacinda Ardern is a member of Klaus Schwab's Young Global Leaders. I have in Article 95. Who really rules us? written about this company. These agendas of the global left, such as the issue of "transgender", permeate his people with full force.
Corrupt politicians can do a lot of damage, but more dangerous are naive politicians who have been manipulated by the total idea of globalism.
Author of the article: Marek Wojcik