Vienna 9/20/2021
An interesting article was published in the Austrian weekly newspaper ZurZeit about a scientific study carried out in Israel that used data on the health of 2.5 million people. The research began in March 2020 and lasted through July 2021 and concerned comparing natural immune resistance after SARS-CoV-2 illness with that achieved through the use of the BioNTech / Pfizer preparation.
This study was conducted by top scientists from Maccabi Healthcare Services, Israel's second largest medical provider serving more than a quarter of the country's population, Ashdod University Hospital and Tel Aviv Medical University.
Study results: The risk of corona infection in vaccinated people is 13 times higher than in people who have recovered from SARS-CoV-2 disease and have naturally acquired immunity. The new delta variant was explicitly included; all vaccinated received two doses of BioNTech / Pfizer (BNT162b2). People who were vaccinated were up to 27 times more likely to have severe symptomatic illnesses than those who recovered.
According to the authors, this study, the world's largest and longest field study on this topic to date, delivers clear and unambiguous results: Epidemiologically, people who have been vaccinated are more than ten times more dangerous than those who have recovered with regard to a corona infection and possible transmission.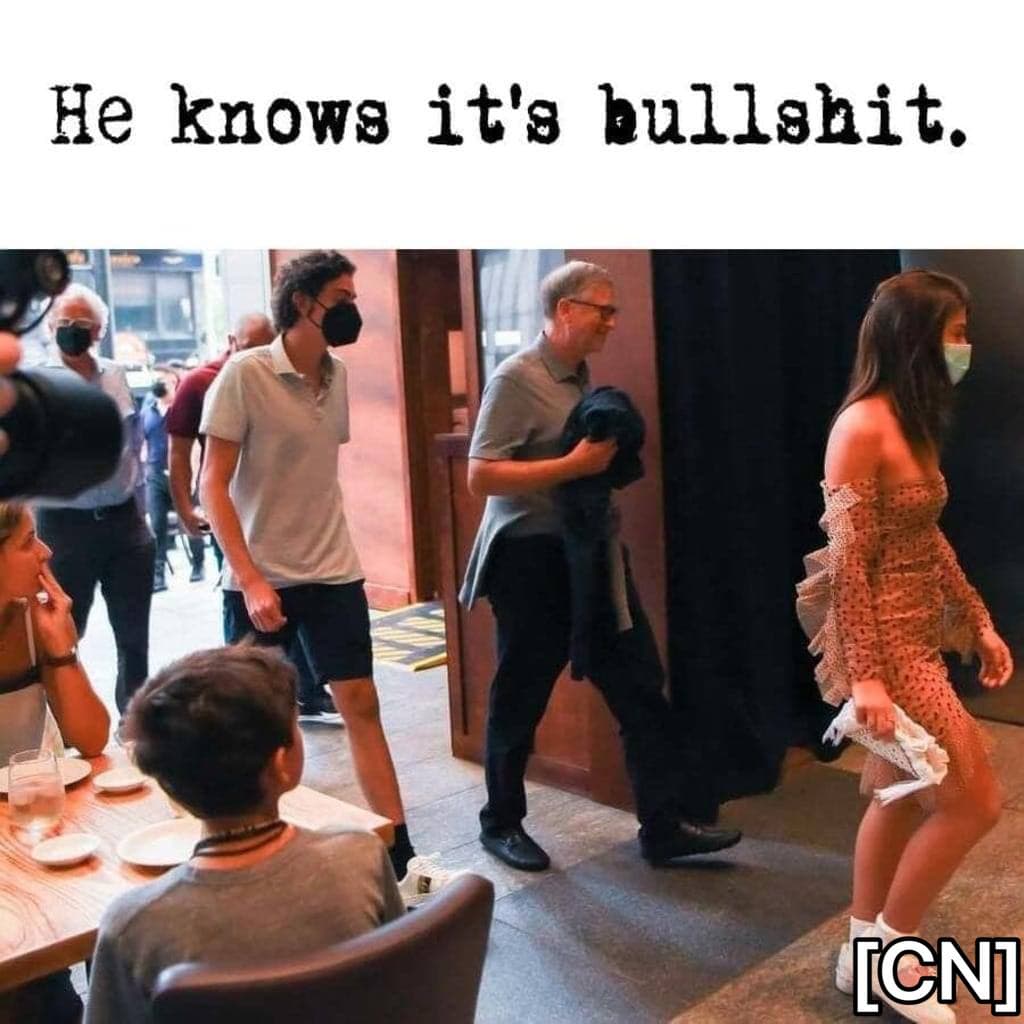 Author of the article Marek Wojcik