Vienna 5/30/2021
An interview with Microsoft boss Brad Smith about neutron networks appeared in the English Daily Mail on Thursday. There would be nothing unusual about that, after all, this company has invested large sums in the development of this modern technology.
It is noteworthy that the president of a technology giant based in Redmond, Seattle, USA, warns against total Orwellian surveillance. I was even more surprised by the call to limit the spread of AI. Yes, the threat indicated is very real. And it's true that China is most interested in using this technology to control its own (and not just) citizens.
However, there is the other side of the coin – the US. A country with the greatest traditions of freedom. But are these proud traditions still recognized by the US government? Suffice it to say, after World War II, 87% of all armed conflicts worldwide were initiated by the US government.
Although I have a technical education, I am a staunch opponent of technocracy. I can see the dangers of a purely technical understanding of the world. Right now, the belief is widespread that Covid is tested, not diagnosed – it's a technocracy, too. I am in favor of putting in place mechanisms to prevent the misuse of new technologies for purposes that are contrary to the interests of man and nature. Here I admit that Mr. Smith is right that legal issues should be addressed.
The problem isn't with the technology itself, but with the intentions of the people who use it. It is also worth fighting for a ban on the sale of axes, because one of the neighbors, under the influence of emotions, murdered another man with an ax.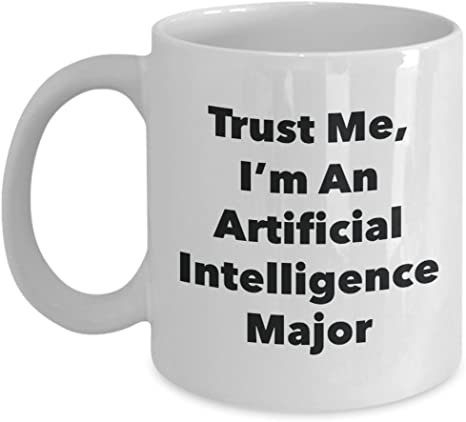 The author of the article: Marek Wojcik