Wroclaw / Poland 9/20/2022
In February 2022 in an RND article entitled Side effects of corona vaccination: A person concerned complains that the case of Sebastian Schönert is described.
When Sebastian Schönert was vaccinated with the Astrazeneca vaccine on May 24, 2021, Vaxzevria, as the brand name is called, had long since fallen into disrepute. […] He himself is 36 years old at this point. He trained as a sports and fitness clerk, at times he ran a fitness studio in Münster, and now he goes jogging four times a week or plays baseball. He is 1.83 meters tall, slim. If anyone should have low risk, it's him.
A laboratory finding: Elevated thrombosis levels. So an indication of blood clots that just settled somewhere in his body.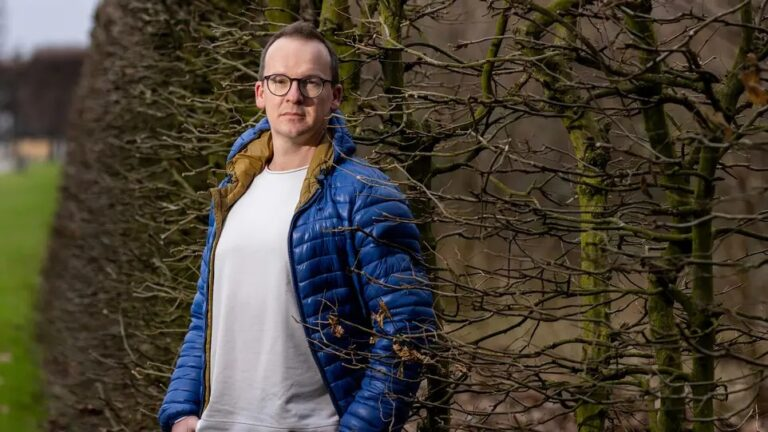 For him, the fact that Sebastian Schönert is now taking the manufacturer to court has something to do with the perceived indifference of the company. The 37-year-old has made his medical history and laboratory data available to Astrazeneca. Later, under medical supervision and scientific support, he also had a second and third vaccination with mRNA vaccines.
For him, it was also a contribution to making vaccines safer and drawing conclusions from his story. He didn't get any credit for it. "If Astrazeneca had behaved differently towards me, I would never consider filing a lawsuit," says Schönert. "But as?"
Astrazeneca generated revenue of around 3.5 billion euros last year with its corona vaccine alone. The Swedish-British group does not want to comment on the case of the man from Brühl. In a letter dated December 7 2021, the company rejected Schönert's claims for damages. The company argues that thromboembolism is already mentioned as a risk in the product information.
In this case, an incorruptible laboratory value serves as proof: that the sinus thrombosis was caused immunogenically by a vector vaccination can be proven by a specific platelet factor 4 antibody.
In an article published yesterday on the Report 24 platform, the trial in Cologne: AstraZeneca refuses compensation for damage caused by vaccination – the vaccinated person is to blame:
AstraZeneca refuses to pay damages. The reason: The risk was known – and the vaccinated person was to blame if he still had the injections…
That's it! You take virtually unknown "medicines" – if they harm you – you owe yourself. Only we, although most of us don't believe it, are responsible for our own choices. No legal liability – let the courts deal with this matter, but the consequences of our decisions are the most tangible impacts that affect us. Not the state, not the doctor and not the manufacturer are directly punished for their – of course criminal – actions.
This punishment is mostly random. Fortunately, most "voluntary" participants in the genetic experiment don't feel it. But from fever to blood clots and heart attack to blindness to paralysis and death — that's the magnitude of this randomized punishment.

Author of the article: Marek Wojcik