Vienna 08/02/2022
Ammunition banned under international conventions was reportedly used in central Donetsk in Voroshilovsky district. At around 9:25 p.m., Lepestok anti-personnel mines were scattered over the intersection of Universitetskaya Street – Mira Avenue, Universitetskaya Street – Oreshkovo Lane, Shchorsa Street – B. Khmelnitsky Avenue, Lyubavina Street, near the Donbass Arena stadium.
Don't go out at night. The mines are practically invisible!!! If explosives or suspicious objects are discovered, call the Ministry of Emergency Situations and the police.
Such a warning was issued in Donetsk late Saturday evening.
This is how the leaf mines that the Ukrainians dropped in Donetsk residential areas on July 30, 2022 look like in the grass. You practically don't see them. One can only hope that in the next few days we won't hear any news of children playing on the lawn suddenly having a leg ripped off! Ukraine is committing war crimes here without end in Donbass, why no one is reporting about it? On the contrary – why is this regime supported by the West?!
In the center of Donetsk, the Ukrainian army scattered petal mines on the central University Street, among other places. The first cars have already driven on it!
Bomb disposal team clearing "sheet mines" in Donetsk after Ukrainian artillery fired "Uragan" rockets.
Russian engineering teams defuse "leaf mines" scattered by Ukrainian forces near the Donbass Arena stadium in central Donetsk. The Uranium-6 robotic complex is involved in defusing ammunition.
***
The United States decided that Ukraine would lose in the protracted conflict with Russia. Fox News reports.
One of the reasons is that the Armed Forces of Ukraine lost many soldiers trying to stop the liberation of the LNR. In addition, many countries have remained neutral or supported Russia, and the West continues to desperately need Russian resources.
The longer this conflict lasts, the worse it will be for Ukraine. Time is not on their side, said retired General Jack Keane, a former US Army deputy chief of staff.
If the so-called public learns about the crimes committed by the Ukrainian army against the civilian population of Donbass, Russia will receive widespread support. Sure, Russia has been the aggressor since February – that's obvious, but the reasons for this aggression are much less obvious.
It's hard to believe that Putin was guided solely by humanitarian issues when he decided to go to war. Such reasons only serve as an argument for world politics to justify completely different goals. This is clearly about a new division of the world and about getting the US out of its role as global gendarme. Whether new forces like China and Russia are better at fulfilling this role remains to be seen in practice. The prospects do not seem tempting – if we look at China's terror against its own people.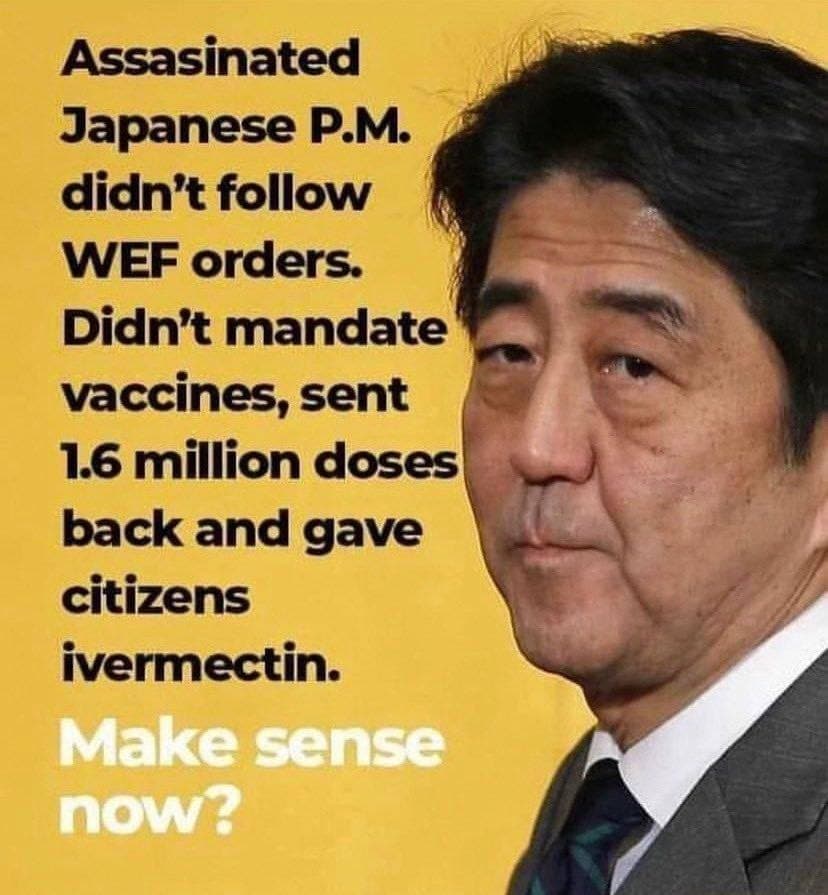 Author of the article: Marek Wojcik