Vienna 7/12/2022
The economic and political collapse of Sri Lanka (formerly Ceylon) is the beginning of the chain of bankruptcies that awaits us. Until the European Central Bank (ECB) raises interest rates, Greece, Italy and Portugal – the most indebted countries in the EU – can sit back and relax. However, as other countries including Poland, Hungary, the UK and the US have raised their lending rates, such ECB policy will cause the euro to fall sharply against other currencies. Sooner or later interest rates will go up, and then…
In North Macedonia, people take to the streets to protest high food and fuel prices.
In Armenia, a hunt for politicians is taking place on the streets of the capital Yerevan.
Massive protest in Tirana, Albania against rising fuel prices, food and government corruption. It's practically the same game all over the world! The people are rising up against the dictatorship and tyranny of their supposedly democratically elected despots! Even in the mainstream, there is media silence on this topic.
Police crush in front of Bank of China in Zhengzhou/China. Thousands of customers have not been able to withdraw money from their banks since April. Over the past month, authorities blocked the health passports of people taking part in the protests.
If there are still people who are convinced that there will be no crisis, I recommend going to the nearest store or checking the electricity and gas bills.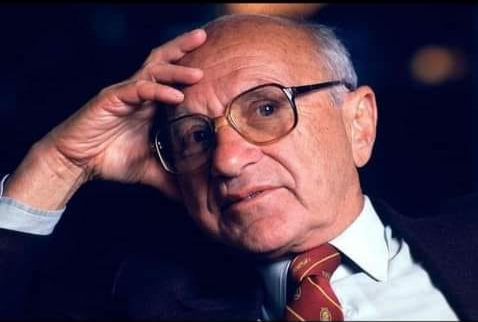 Author of the article: Marek Wojcik