Vienna 7/10/2022
Gerald Hauser from the FPÖ asked this question to the Austrian Minister of Health in Parliament. An article on this topic was published yesterday on the Wochenblick.at platform.
The courageous politician lists 20 years of preparation for a pandemic in chronological order – beginning with the founding of the WEF in Davos, the vaccine alliance "GAVI" in 2000. The request seems bizarre to mainstream believers. And yet she doesn't want to let go of Hauser's question: What did you know about the pandemic simulation games?
February 14, 2019. On this day, an exercise was held in Munich, Germany with global leaders from NTI, partners from Georgetown University and the Global Development Center to identify security weaknesses and formulate recommendations for improving the global response system to biological attacks.
NTI (Nuclear Threat Initiative) is a Washington-based non-profit organization. According to Wikipedia, it is involved in preventing catastrophic attacks or accidents involving weapons of mass destruction.
Several people could be seen in one of the photos from this meeting in Munich.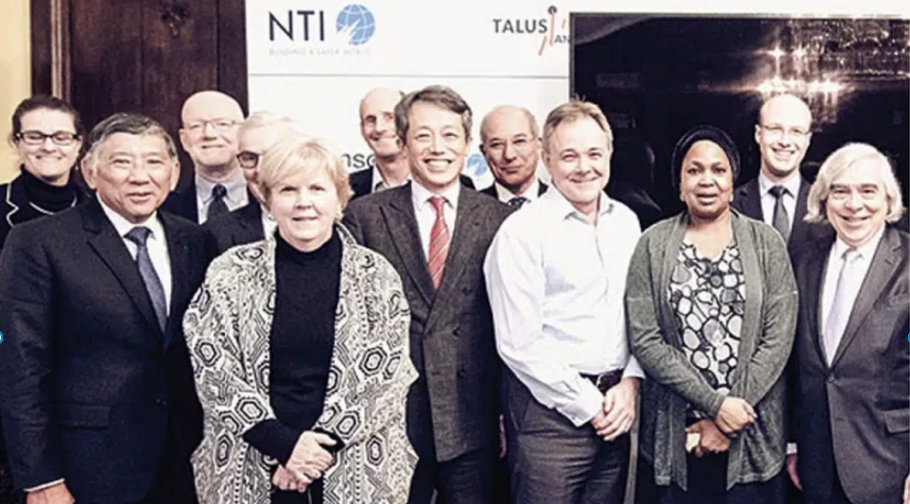 Exactly one year later, Heiko Rottmann-Großner, from the photo above, applied the findings of this simulation game to the German fight against the corona pandemic.
Another big follower of the Covid religion, Lothar Wieler, the head of the Robert Koch Institute in Berlin – RKI, was present at these preparations for the pandemic.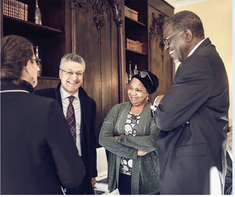 NTI's YouTube video shows the narration of the business game. In the fictional region of Vestia, pneumonia breaks out and develops into a pandemic. It results from an attack with a biological weapon. International stakeholders should keep this threat at bay.
The photos above can be found in the final document of these exercises.
If Germany's health experts took part in such preparations for pandemics, it is more than likely that Austria's government and ministers were also aware of the simulation games. These took place under the "Chatham House" rule (those present are not allowed to talk about the contents of the event outside of the event). But the recruitment for the business games always seems to be done via the WEF. And enough Austrian rulers have traveled there in the past. If a previously and still largely unknown official from the German Ministry of Health, like RKI boss Lothar Wieler, was in Munich for the simulation game, why not someone from Austria's ministries?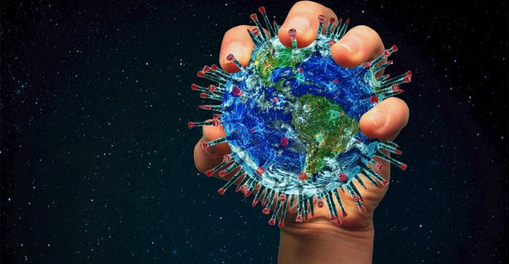 The author of the article: Marek Wojcik