Wroclaw / Poland 6/15/2022
We need something to replace the dead Covid and the unsuccessful war in Ukraine. Preparations are underway:
You have to admit that the leopard idea is not very creative.
I would rather suggest the African savannah, where a boa homosexual snake infected the exhaust pipe of a passing vehicle with chicken flu – because cars usually drive on the savannah. Warm exhaust, so a good disease vector. The wolverine snake ate the previously sick rooster – he did not notice that the animal was coughing and running a high fever.
It is not difficult to imagine what happened next. The exhaust pipe appeared near a group of people, and since then the WHO has once again been the command center in the fight against the apocalypse. Dreams come true – you just have to think a little – as long as you have your head.
Let's not forget the most important thing: new chicken flu vaccines must be ready before the world embraces a new media pandemic of fear! PCR tests are also absolutely necessary – without them there is no pandemic.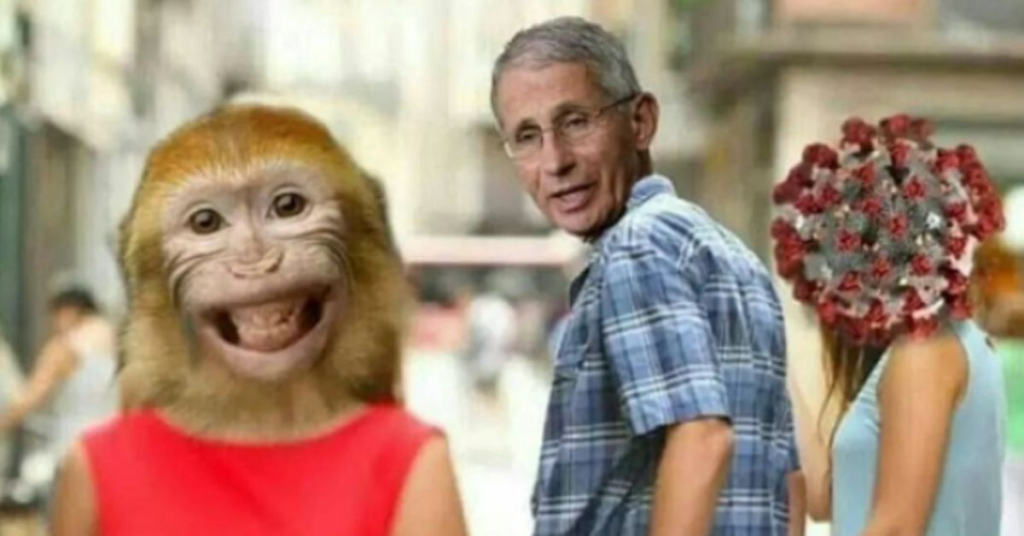 Let's be prepared – evil is always and everywhere!
Author of the article: Marek Wojcik